As 2018 comes to a close I look back at all the products I've reviewed here at Hooked on Golf Blog, and post my awards for the best of the best in golf equipment, golf courses, golf apparel, golf accessories and so on.
First off is the Golf Equipment Product of the Year award. "Golf Equipment" is a category which can include golf clubs, golf balls, golf bags, golf carts and such. Typically this award goes to the best golf club, but in this case the award is for the best clubs, as in a set of irons.
Drumroll please…
New Level Golf 1031 Forged Irons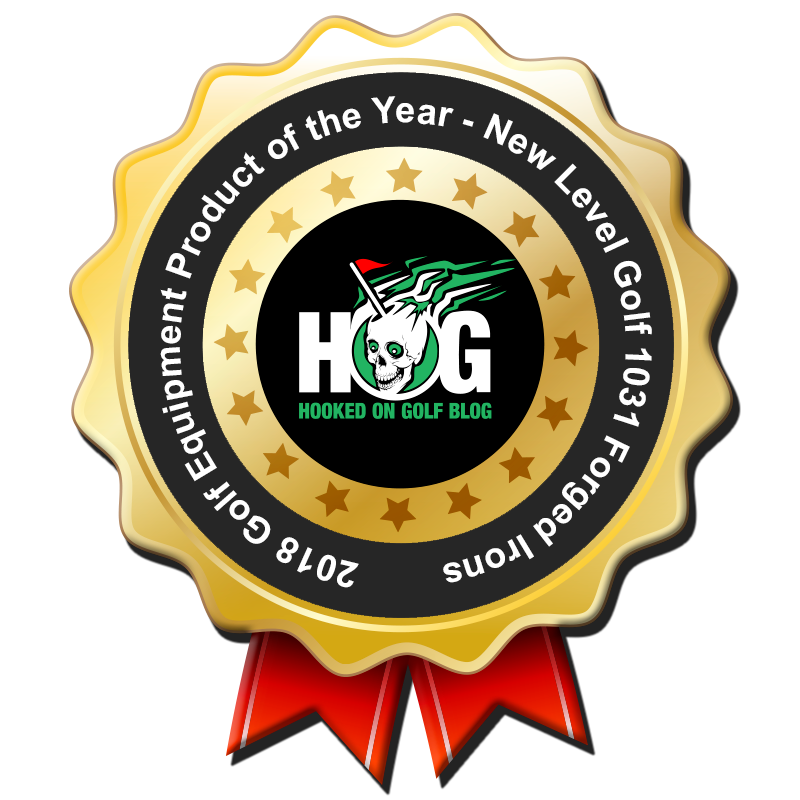 Hats off to the new golf company, New Level Golf for winning the Hooked on Golf Blog 2018 Golf Equipment Product of the Year Award. The 1031 forged irons outshined many great golf products reviewed in 2018. The irons are as buttery and deadly accurate as they are stunningly attractive.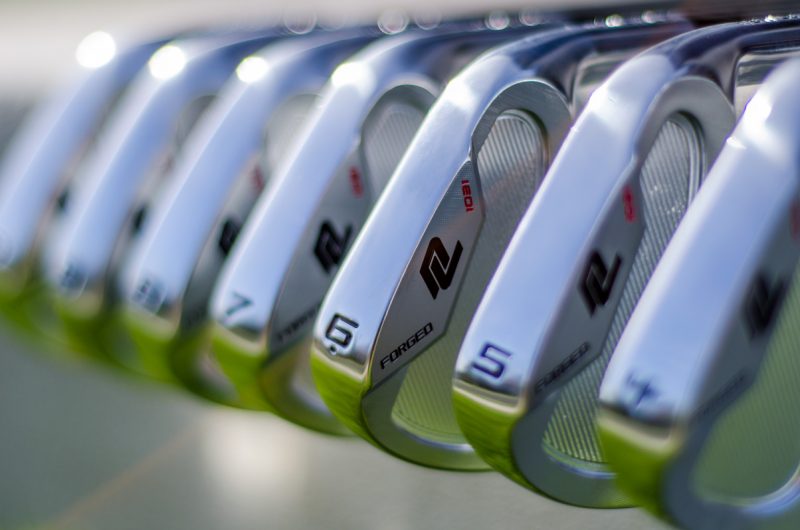 Congratulations to New Level Golf. The HOG awards are some of the most prestigious and exclusive golf awards in the industry.
I look forward to checking out some more products from New Level Golf in 2019.
---
---