It's that time of year again. Time for the annual Hooked on Golf Blog Christmas gift guides, "holiday" gift guides for you politically correct types. Today's focus is affordable golf gifts. In my guides I feature products I've reviewed in the previous year, and provide links to the full review. Let's get this one started!
Wallaroo Shelton Sun Protection Hat – $48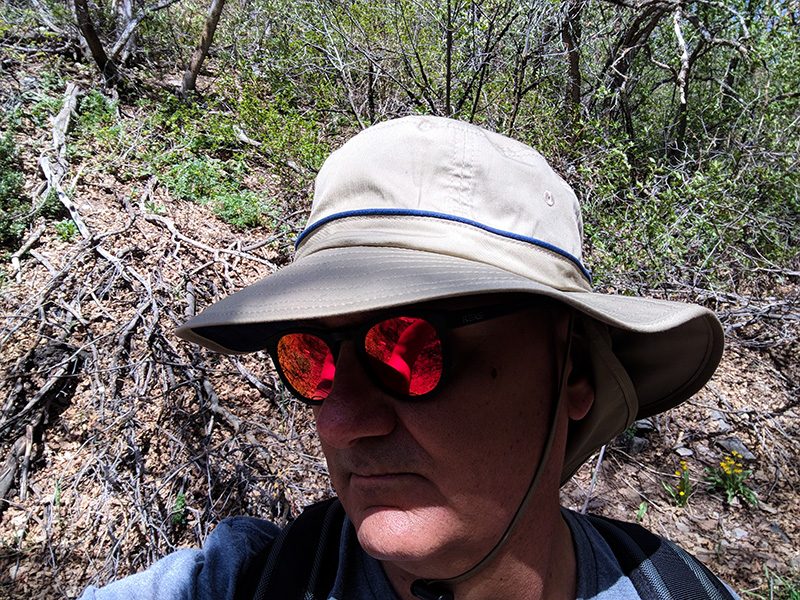 Wallarroo hats makes some very stylish, comfortable hats which also provide great protection from the sun. I use the Shelton hat regularly when golfing, camping, hiking, or working in the yard. Okay, I admit it. I don't work in the yard.
Coast Apparel French Terry Crew Neck Sweater – $39
This blended sweater (55% cotton/45% polyester) is very comfortable and works great on and off the golf course.
Kentwool Socks – $20
Kentwool socks will probably be on every gift guide I ever do. They're simply fantastic and I refuse to wear any other sock on the golf course.
Ricky Johnson Milled Aluminum Cigar Holder – $70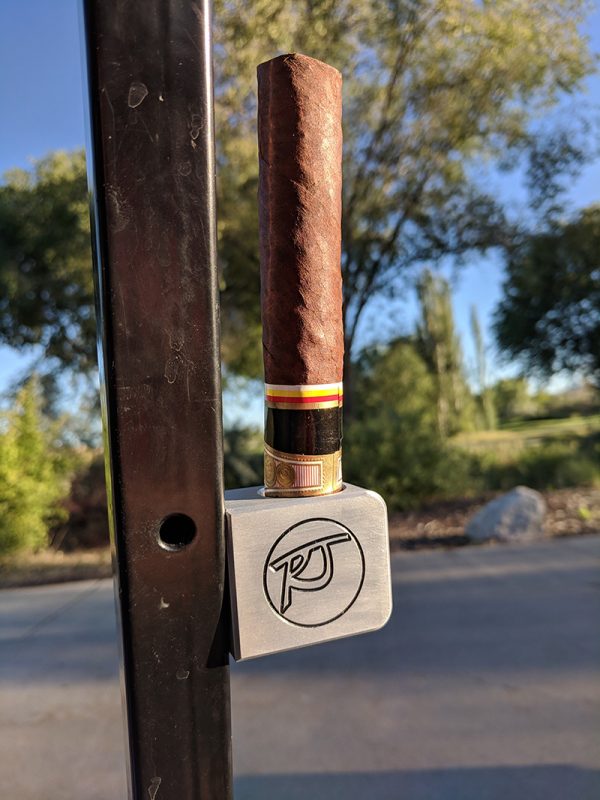 Classy. This is a super cigar holder with a mega-strong magnet. Mount the holder on a golf cart frame or any metal surface.
Mullybox – $29/month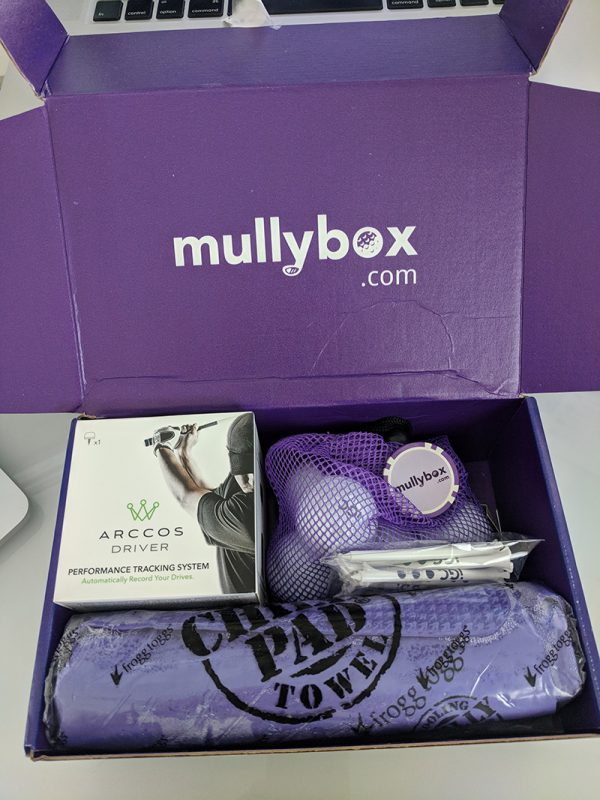 Monthly subscription gift boxes are hot in the golf world right now. Mullybox puts together a great package with lots of very cool and useful golf accessories.
Chase54 Frequency Golf Pollo – $73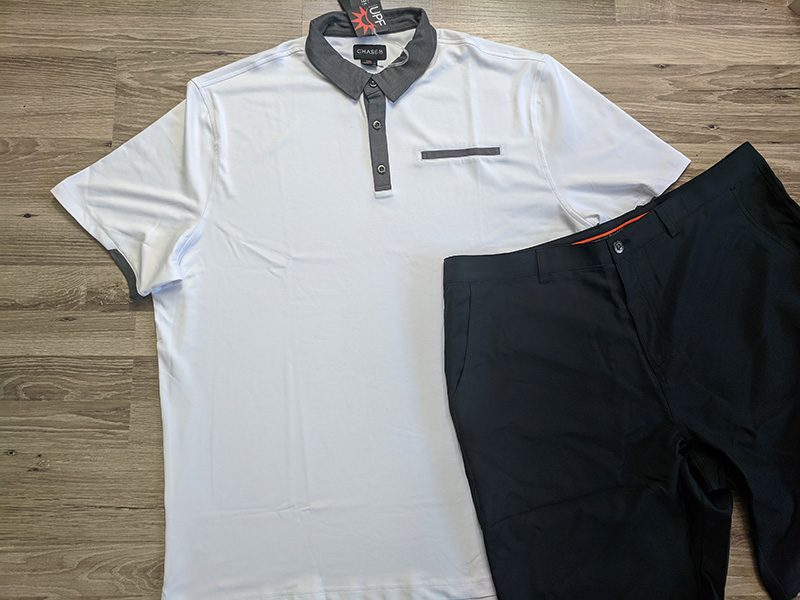 Chase54 makes some fantastic golf apparel. I really love my Frequency polo, and it goes great with their Trekker golf shorts.
Vegas Golf VIP Edition On-Course Game – $29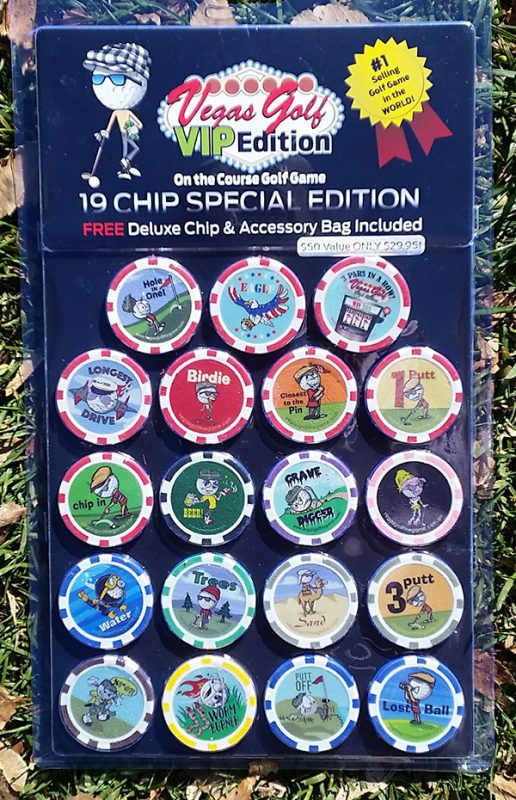 Vegas Golf is a fun game with chips that are awarded for good and bad plays in your golf group. Add 'em up at the end of the round and collect your bets!
Srixon Z-Star Golf Balls – $29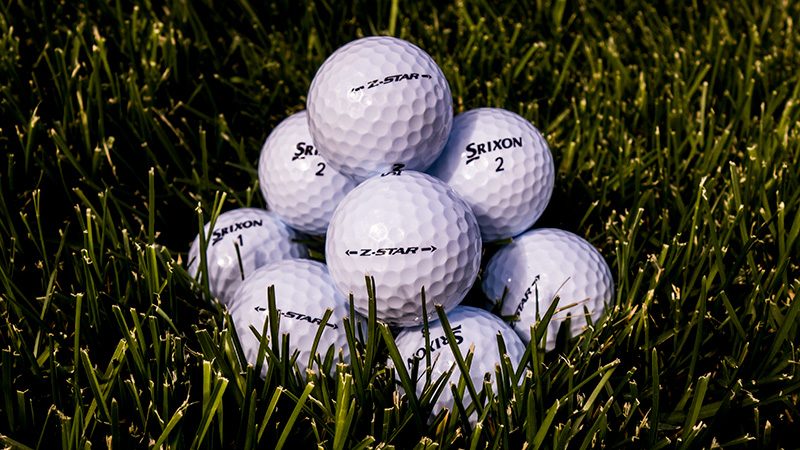 Srixon has been advertising a special rate of $29 for their Z-Star golf balls. The Z-Star is fantastic and every bit as good as any other tour ball out there like the ProV1, ChromeSoft etc.
RangeBall T-Shirt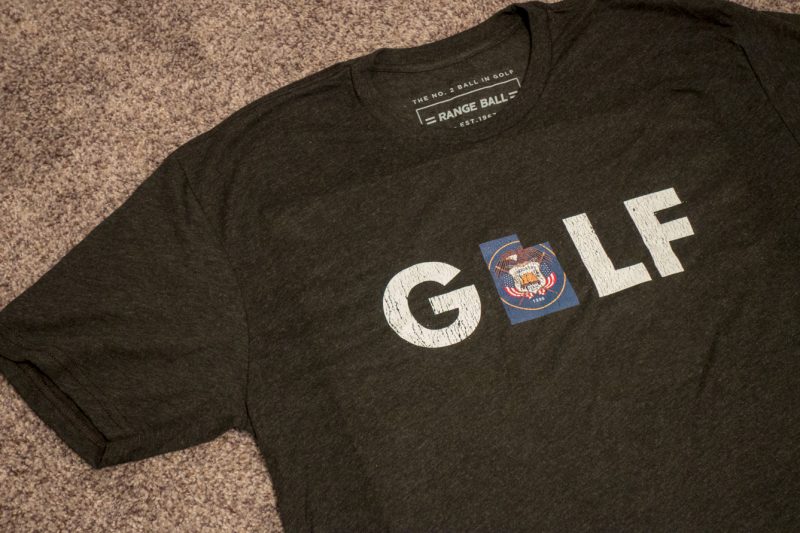 I must admit I wear this RangeBall t-shirt as my jammie jams, just about every night. The fabric is so comfortable.
---
---