In for review are samples of the four different Bridgestone Golf "Tour B" golf balls.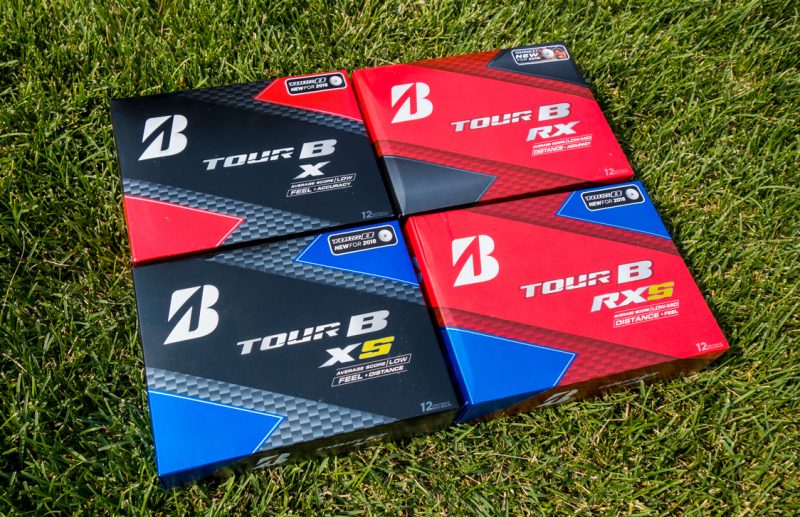 The Tour B series is the modern day B330 series of recent years. All of these balls feature a urethane cover, the magic ingredient for short game control found in most "Tour" balls. Other features include a gradational core and dual dimple design. You can see the dual dimple design in the photo below.
The Tour B X and Tour B XS are for higher swing speeds and the Tour B RX and Tour B RXS are for slower swing speeds.
I've gamed the Tour B330 for a long time and I'm anxious to check out these and see how the Bridgestone Tour B series has changed and improved.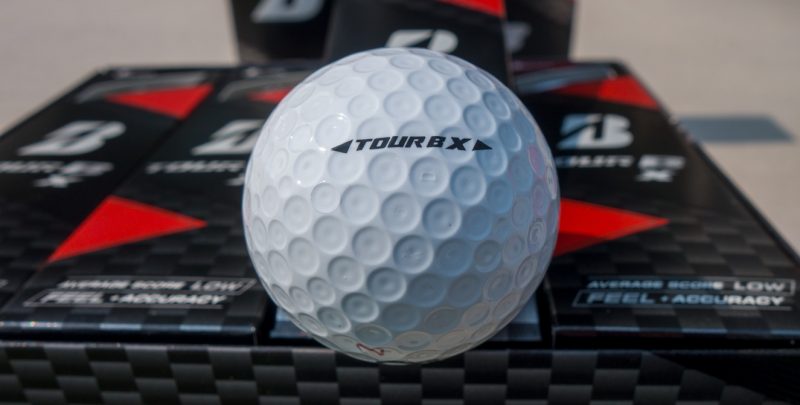 I've got a few golf ball entries I'm still in the midst of reviewing, so it will be a few weeks before I will be posting my full Tour B review, so stay tuned.
---
---