In for review are a couple of pairs of Eagle Eyes Sunglasses. These sunglasses utilize cutting-edge NASA-certified technology. Sure, the golf courses are closed for the winter right now in northern Utah, but I'm testing the Ramble model out on the ski slopes in the meantime. I sported them for three straight days this past Sat-Mon in some bluebird skiing conditions. I may have to do a post about them on my ski website at www.hike.ski as well!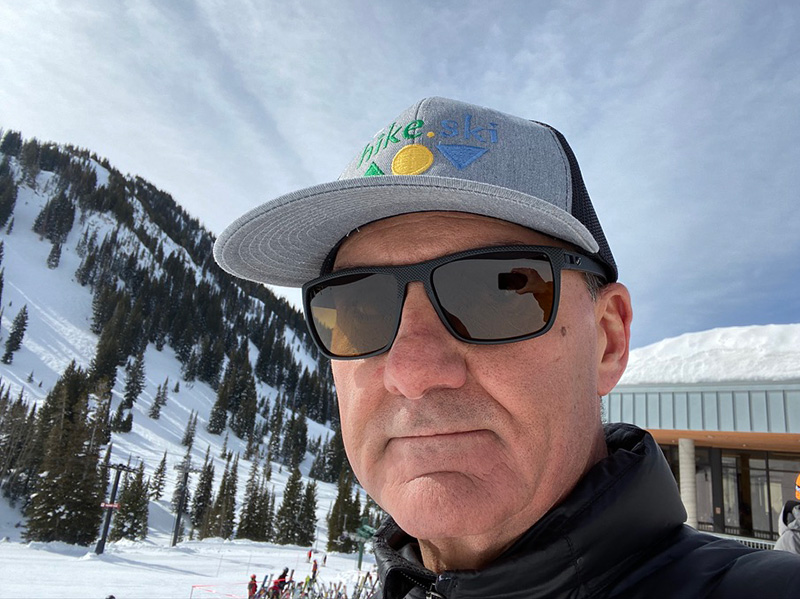 The lovely bride is digging the Eagle Eyes Memory Flex Aviators, shown in the photo below.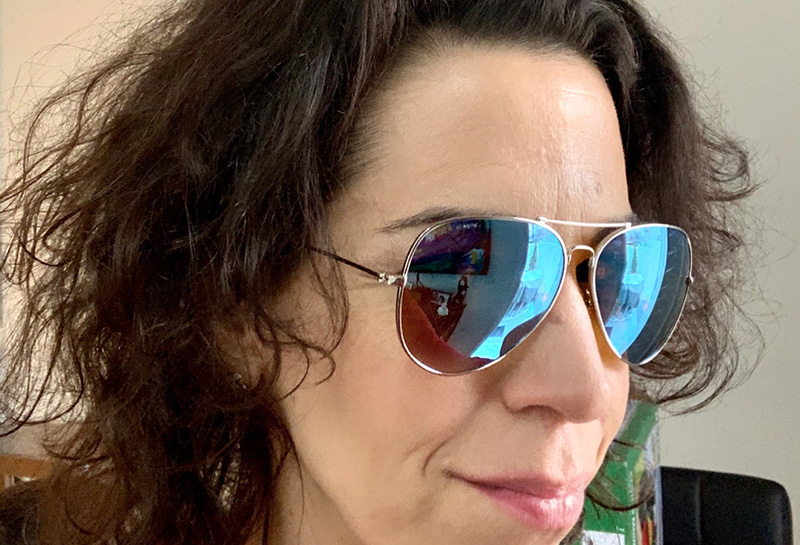 I have to admit, I'm a bit jealous about the aviators. I may need to snag a pair of those for myself, though I'm extremely happy so far with the Rambles.
Let's hope the snow melts down here in the city soon so I can start testing these out on the golf course. The "TriLenium 7" polarized lenses should be great in terms of bringing out detail on the fairways and greens. Stay tuned for my full review of the Ramble and the Memory Flex Aviators after the snow melts!
---
---