Puma Golf is making some cool new golf shirts that are a cross between a polo and a button down beach shirt. They're part of the "Play Loose" collection. Here's a first look at one of two new ones HOG will be reviewing below. Say hello to the Breezer Golf Shirt.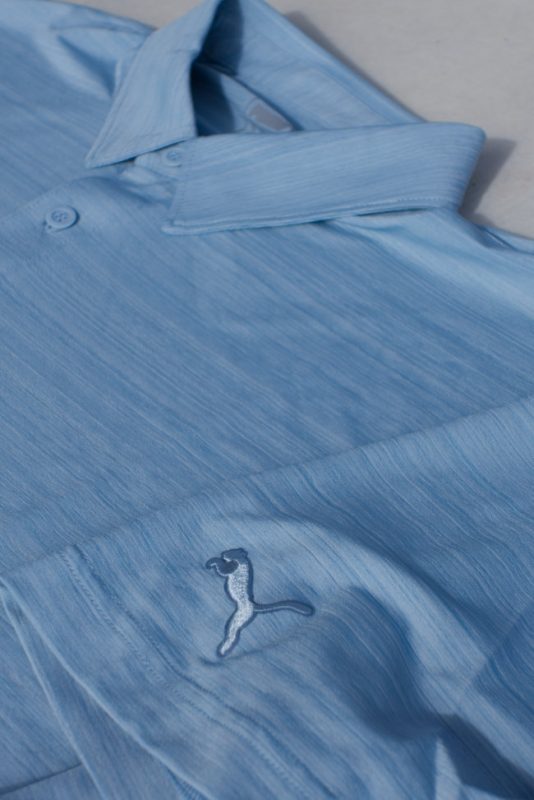 The Breezer works tucked or untucked (better untucked). The 91% polyester 9% elastane fabric is super soft and comfortable.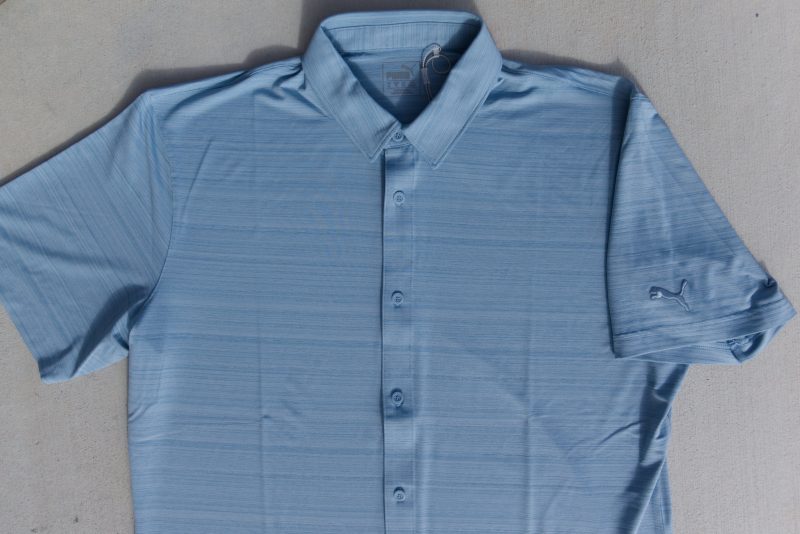 I just cracked this shirt open today and I'm looking forward to giving it a full wear test. Stay tuned for the full HOG review soon.
It's not too early to think about Father's Day. I can already guarantee dad will love a Puma Golf Breezer Golf Shirt.
---
---