The latest stop on the HOG World Tour was TPC Danzante Bay, about 40 minutes from the town of Loreto, Mexico. Loreto is on the east coast of the Baja Peninsula, looking over the Gulf of California.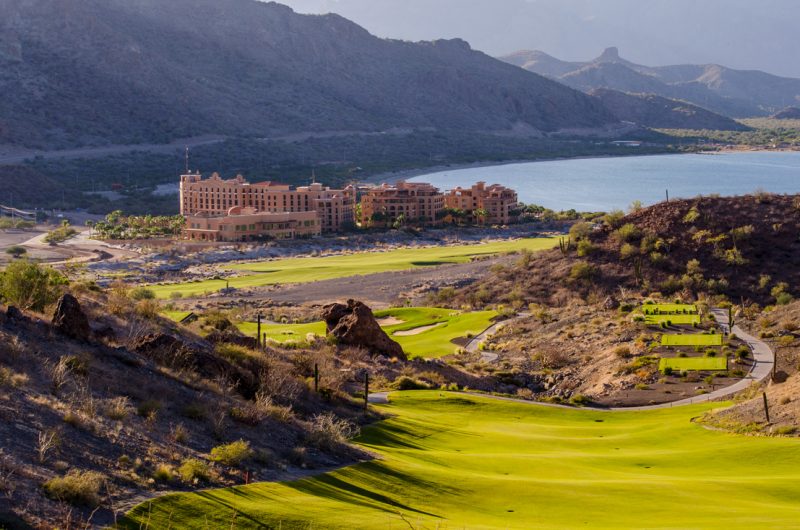 TPC Danzante Bay is a Rees Jones design which takes advantage of the local mountains to produce dramatic views, challenging carries, and elevation changes.
The course is part of the Villa del Palmar resort, which offers other great vacationing activities like great beaches, snorkeling, boating, hiking and more.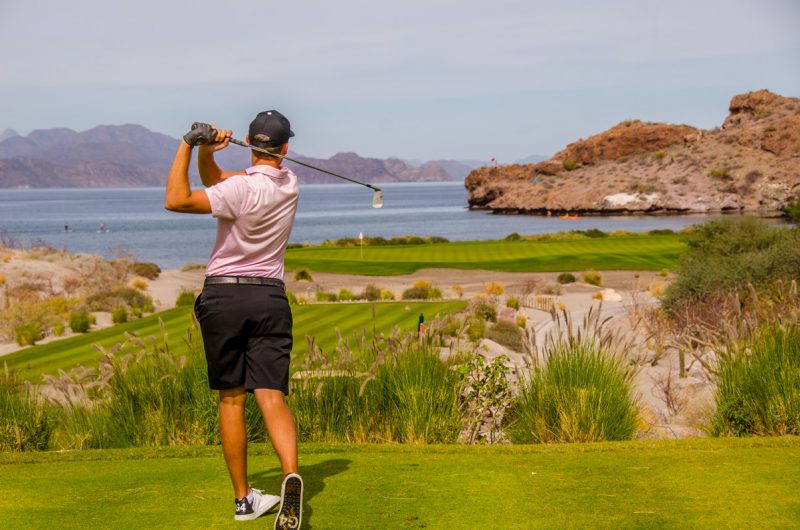 Stay tuned for my full review of TPC Danzante Bay, and my review of the Villa del Palmar resort soon.