Father's Day gift alert! Here's a fantastic gadget not just for golfers, but for anyone. I've been gaming the KeySmart Pro for awhile now. KeySmart Pro is "the world's smartest key holder." Check it out: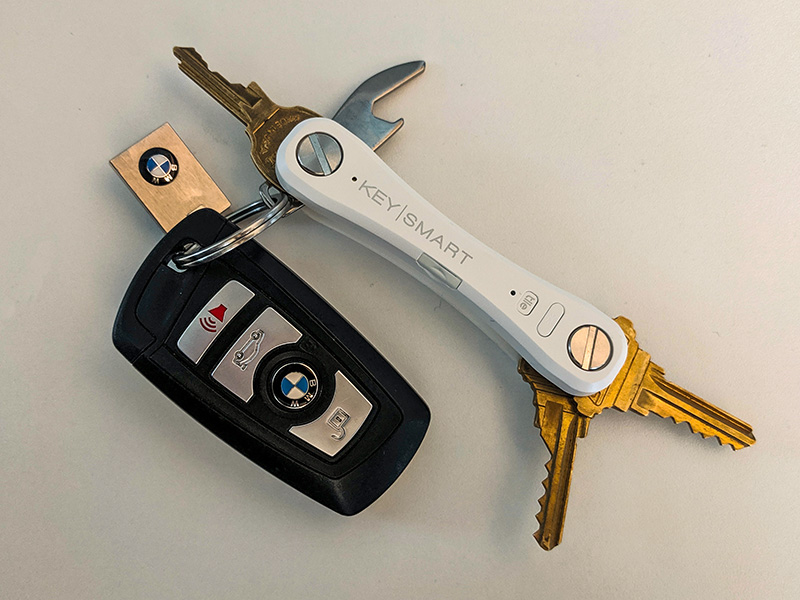 KeySmart Pro Features
Retractable key organizer
Tile Smart Location – Find missing keys on map with smartphone via free Tile App
Ring keys via smartphone to find them nearby
Use keychain to ring and find missing smartphone
Holds up to 10 keys
Bottle opener
LED flashlight
Rechargeable via included USB cable
Compact and easy to carry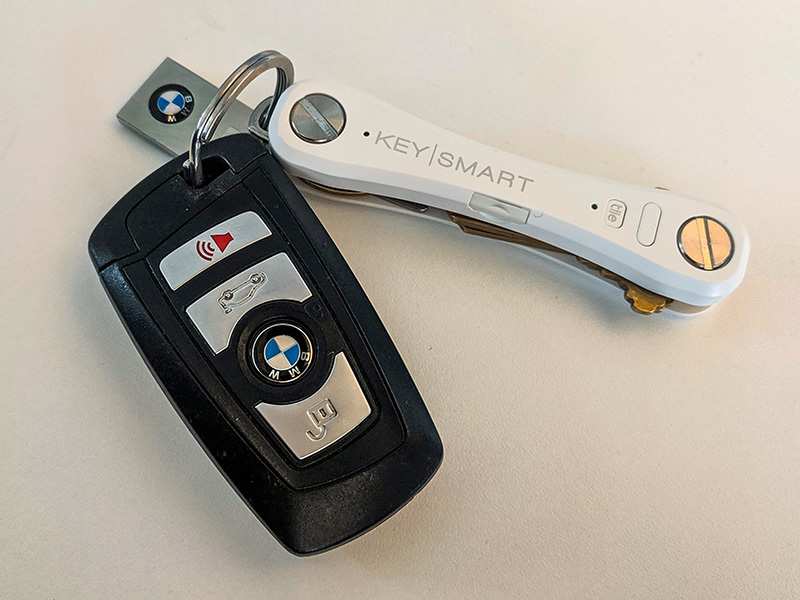 I've really benefitted from my KeySmart Pro. To date I've quickly found my keys in the house by ringing the keychain. I haven't lost my phone (yet), but I have tested out the phone ringer and know I can confidently find my smartphone with KeySmart Pro. I've even used the built-in LED flashlight.
Final Thoughts
KeySmart Pro, available for $49 at getkeysmart.com, is a fantastic gift idea for Father's Day, Christmas, or any gift giving occasion, and not just for men.
---
---