I've officially watched two movies in the last three years now: Avengers End Game and LOOPERS – The Caddie's Long Walk. I liked LOOPERS – The Caddie's Long Walk much better. LOOPERS is a documentary on golf caddies. Note the spelling: caddie. Not caddy. Thanks.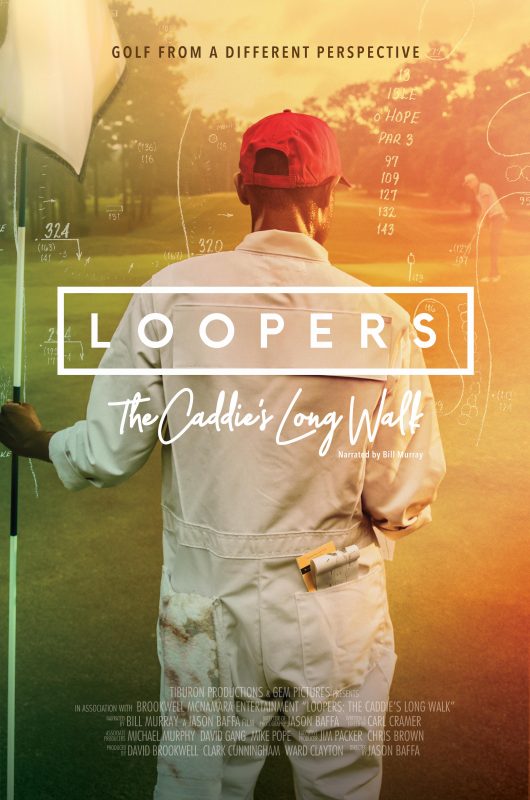 LOOPERS tells many different stories of caddies. That story is narrated by one of golf's most famous caddies, Bill Murray (a.k.a Carl Spackler from Caddyshack). It starts by giving us the history of caddies and how caddies began. It takes us through Irish and Scottish caddies, American caddies, and finally ends by covering many angles of the caddies on the PGA Tour.
My favorite part of the film of course is the Scottish caddies, particularly the cameo by my dear friend John Boyne. John is a caddie on the Old Course in St. Andrews. John has taken me through the Old Course many times and has greatly enhanced the experience for me, and reduced my score!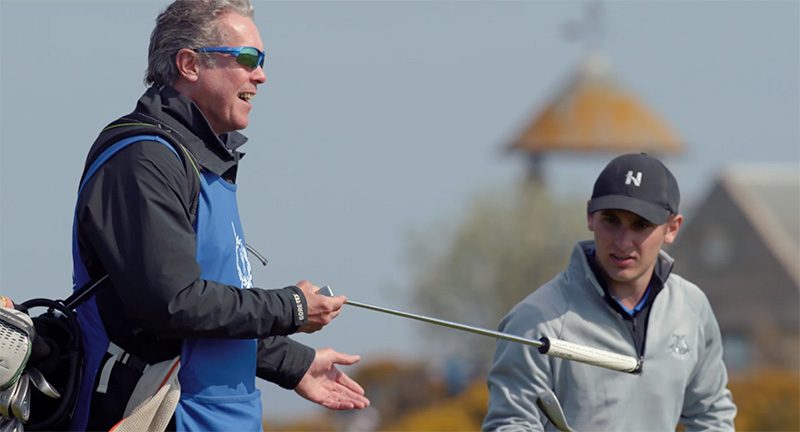 The PGA Tour caddies' stories are quite interesting, including the caddie stories of Jack Nicklaus, Tiger Woods, Nick Faldo, Jordan Spieth and more.
Another interesting section of the film tells the story of caddies at Augusta National Golf Club, the home of the Masters Tournament.
Final Thoughts
There is no better way to experience golf than walking the course with a good caddie. LOOPERS tells that story well.
LOOPERS will start showing in theaters tomorrow, June 7th, 2019.
---
---