Today the golf world lost perhaps the most famous and well known golf course architect in history, Pete Dye. Pete Dye is famous for his, shall we say, "creative" architectural ideas like the island green 17th hole at TPC Sawgrass (photo below of me teeing off about to lose 3 balls and shoot a 9), or his "volcano bunkers" at the Dye Course at French Lick Resort (other photo below of me standing atop a volcano bunker). Most famously Dye loved to use railroad ties to border terrain features and create more intimidation for the player. It worked.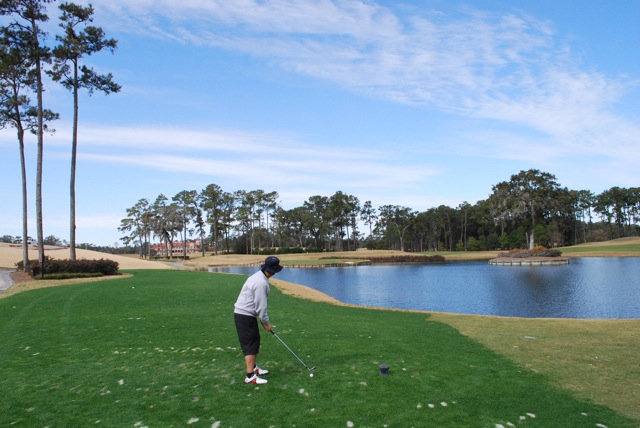 Dye has produced many proteges who in their own right are very successful course architects.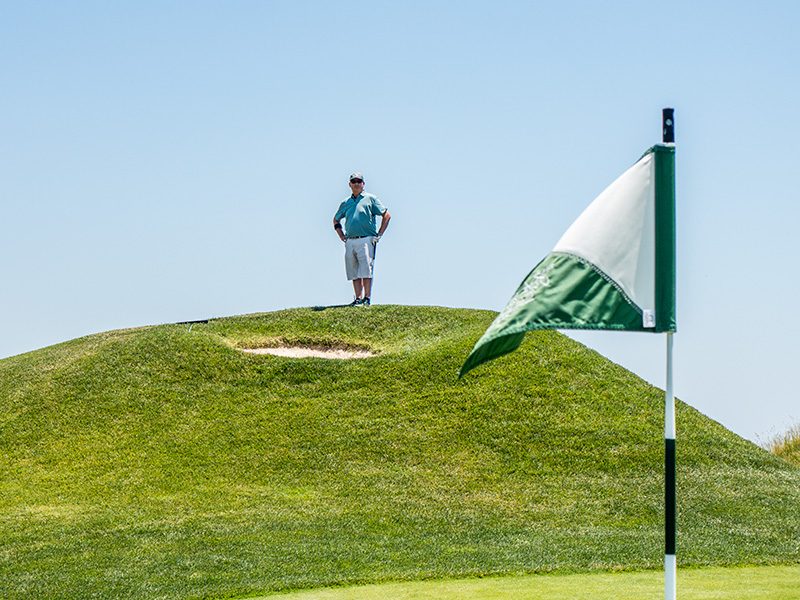 I've had the pleasure (and pain) of playing a few Dye designs including TPC Sawgrass Stadium Course, French Lick Resort's Dye Course, and my favorite: Teeth of the Dog in the Dominican Republic (photo below). There's even a Dye course here in northern Utah, about 30 minutes east. That one has a hole that's 805 yards. Driver mid-iron… Right.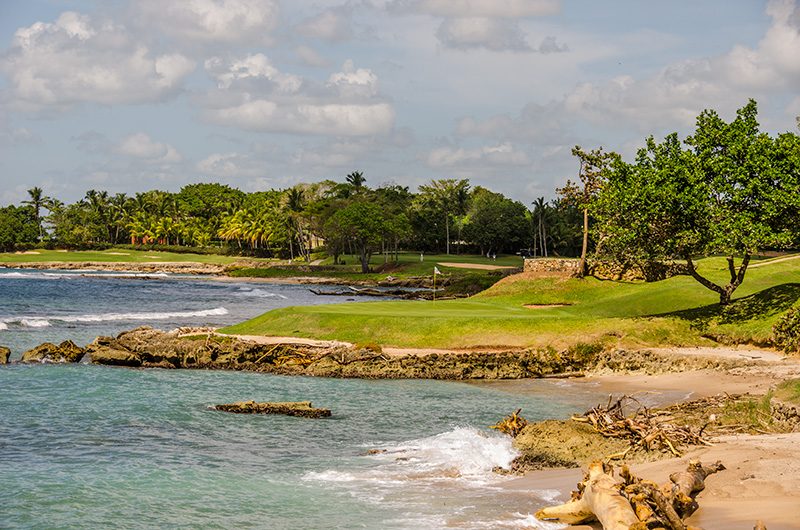 It's surely a sad day for the golf world, but the good news is these memorable courses will live on, and continue to remind us about how unique, creative, and innovative Pete Dye was.
Sad to say I never had the opportunity to meet the man. Wish I had.
RIP
---
---