My short game needs more work than a 1975 AMC Pacer. It's nice to have a six-sleeve of Sci-Core indoor/outdoor practice golf balls handy to practice my chipping and pitching in the hallway.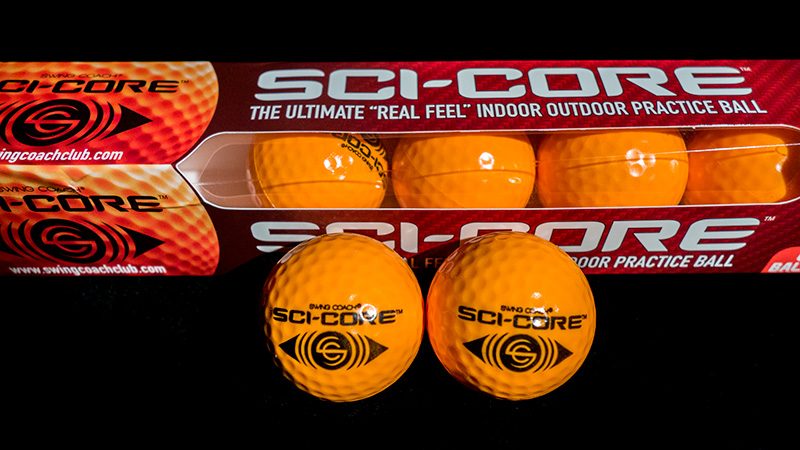 I can even hit flops from the bottom of the stairs to the landing, then up the other half of the stairway to the 2nd floor of HOG World Headquarters. If I mis-hit a shot, which is highly likely, I won't break anything except my fragile confidence. Sci-Core practice balls are soft.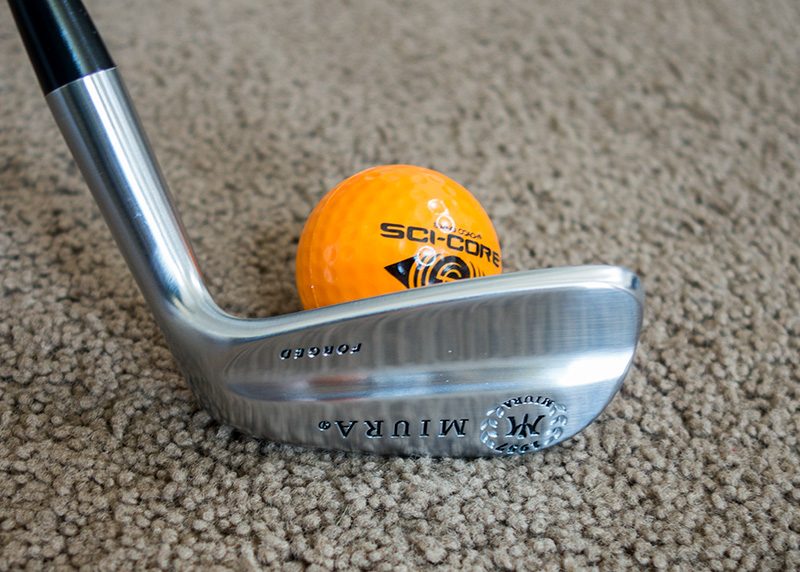 Sci-Core practice balls differentiate themselves from regular practice balls in a few ways. They're soft, but will not crush or change shape. Many practice balls will cave in with hard swings, never to be the same shape again. The covers are durable and don't scuff. The roll and flight is more accurate than any other practice ball I've used.
Practice makes permanent. Work on your short game inside or outside, in tight spaces without the worry of causing any damage on errant shots.